Global Engineering and Consultants

(GE & C)
SPECIALIZATION:
Our services encompass the preparation of Project Proposals (PPs), Feasibility Studies, Selection and Supply of both new and refurbished machineries. Our team also offers product design and finite element analysis. In addition, we specialize in dredging and water management solutions using AquaDam, Geo-bag, Geo-Synthetic Tube HUESKER , and Medical Devices Telemedicine implementation, installation and services. We serve as a consultant for machinery selection and implementation in the pharmaceutical industry. Our services include installation and maintenance of all types of machineries, as well as dredging projects, dredger selection, supply, maintenance and operation by a joint-venture of experienced engineers.
Our Mission
The technology landscape is rapidly evolving, and industries are constantly adopting new designs and machineries to remain competitive in the global market. While cost is a crucial factor for most machinery importers, it's important to consider reliability for long-term success in manufacturing. We offer a range of both new and pre-owned machinery at competitive prices, ensuring quick delivery and reliability. Our team also provides comprehensive support through the development of well-crafted Project Proposals and Market Feasibility Studies to ensure the success of your ventures.
Company Profile
Our company comprises a team of experts in engineering and finance, providing a unique blend of technical expertise and business acumen. Our engineers hold advanced degrees from the USA and have extensive experience in technology selection and implementation. Additionally, our in-house finance team has over 20 years of banking experience and is well-equipped to provide support for marketing, sales, and finance and loan initiatives. We believe in conducting thorough Feasibility Studies before investing time and resources, ensuring that our clients make informed decisions. Our technology portfolio is constantly updated with the latest innovations from leading industries in the USA, Europe, and Asia, ensuring that we offer competitively priced machinery, technology, and methodologies. To ensure long-term reliability, we offer installation and schedule maintenance services for our clients.
Contact Information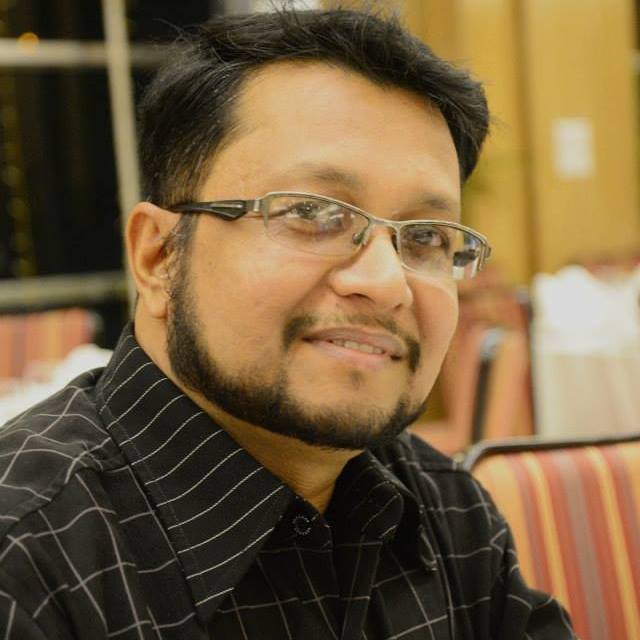 Mohammad Zaki
B.Sc. M.Sc. - Physics (DU)
M.S. - Mechanical Engineering (FIU-USA, 1998)
(Proprietor / Consultant Engineer/ Director of Engineering)
Global Engineering & Consultants (GE & C)
We are not in this Address anymore. Please do not visit this Address: (Suite# 4/2, House# 36, Century Park, Road# 117 (cross 122), Gulshan-1, Dhaka)
New Address: Level-4 (Top Level), Ahsan Tower, 56/1/2 - Kamal Ataturk Avenue, Banani, Dhaka, Bangladesh.
http://form.jotform.me/gec1229/Financing
Telephone

+88-0155-233-4715 (Mobile / WhatsApp)
+88-0-174-663-8081

FAX

+88-02

Postal and Registered address:

Kha-11/1, Khilkhet, Dhaka-1229, Bangladesh

Electronic mail

General Information: gec1229bd@gmail.com
Customer Support: MohammadZaki@gec-bd.com