SPECIALIZATION:
Project Proposal (PP) preparation, Feasibility Study, Machineries (New / Recondition) Selection and Supply. Any Product Design and Finite Element Analysis. Medical Devices - Telemedicine implementation, installation and Services. Consultant liaison of Planning, Machineries for Pharmaceutical Industries. All kind of Machineries Installation and Maintenance.
Our Mission
Technology is changing very fast. everyday Industry using new design, new manufacturing machineries to compete in this global market. Most of Machineries Importer choose price as the key factor. But, for long term reliable manufacturing anyone need reliable machineries with competitive price. We provide both new and used reasonable competitive price machineries for quick delivery with reliability. To make your idea successful with a well planned Project Proposal and Market Feasibility.
---
Company Profile
We have both USA educated, experienced Engineer with latest Technology selection, implementation as well as many years (20) experienced Banker to provide you in detail support for Marketing, Sales, Finance and Loan. Feasibility Study before you invest your time and money. Selection of latest technology with competitive price Machineries, Technology, Methodology (direct from industry in USA, Europe, Asia). For, long term reliable service we provide Installation and Schedule Maintenance.
---
Contact Information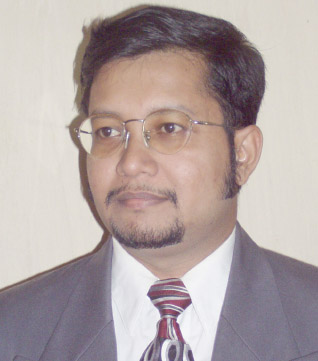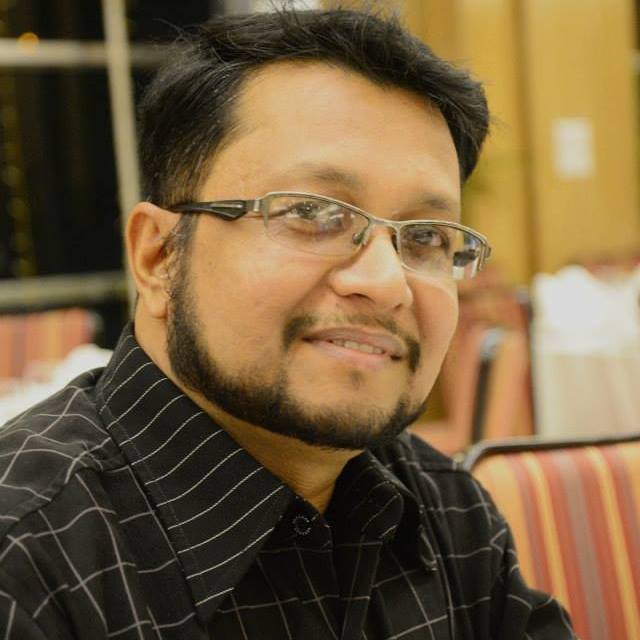 Mohammad Zaki
B.Sc. M.Sc. - Physics (DU)
M.S. - Mechanical Engineering (FIU-USA)
(Proprietor / Consultant Engineer)
Apt# 4/2, House# 36, Century Park, Road# 117 (cross 122), Gulshan-1, Dhaka
http://form.jotform.me/gec1229/Financing
Telephone

+88-02-8911342 /+88-0155-233-4715

FAX

+88-02-8911342

Postal address

Kha-11/1, Khilkhet, Dhaka-1229, Bangladesh

Electronic mail

General Information: gec1229bd@gmail.com
Customer Support: MohammadZaki@gec-bd.com